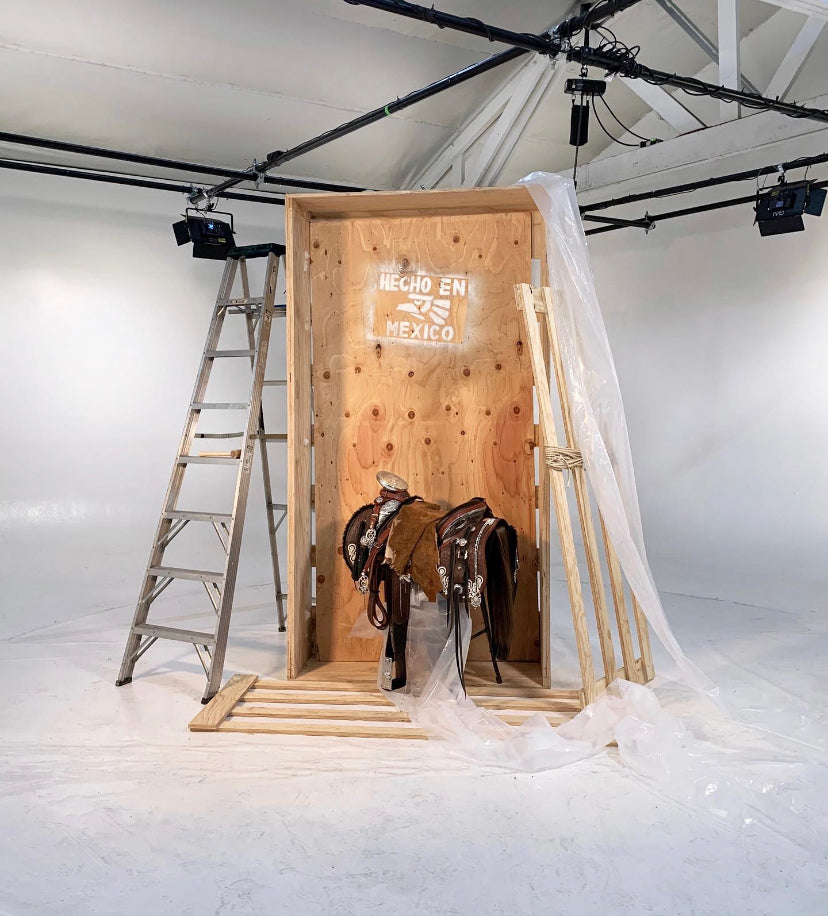 ABOUT
Aidan Euan is the Mexican designer and creator of the brand AKNA. An immigrant from Mérida, Yucatán, he's known to create modern-but-nostalgic pieces inspired from his upbringing. He has previously made headlines designing and handcrafting stage looks for Jennifer Lopez, Miley Cyrus, and St. Vincent and outfitting larger-than-life personas from Kardashians to RuPaul's Drag Race.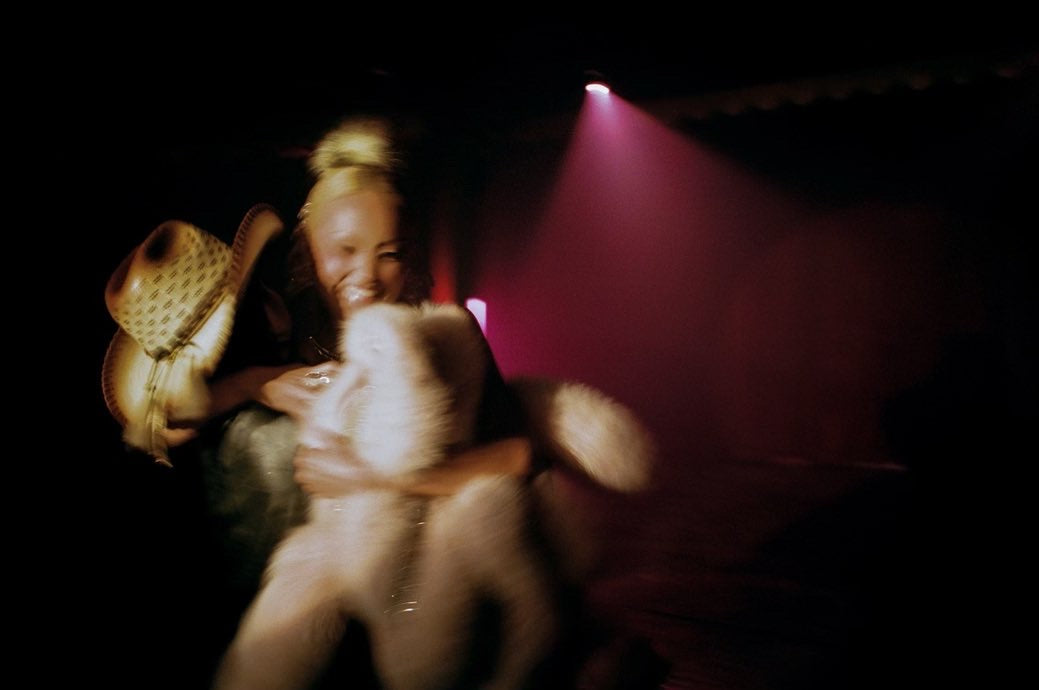 W Magazine
The husband-and-wife team behind AKNA embody the icons they dress in their debut music video, "Algo En Tí," an homage to Mexico's early 2000s.
Read Here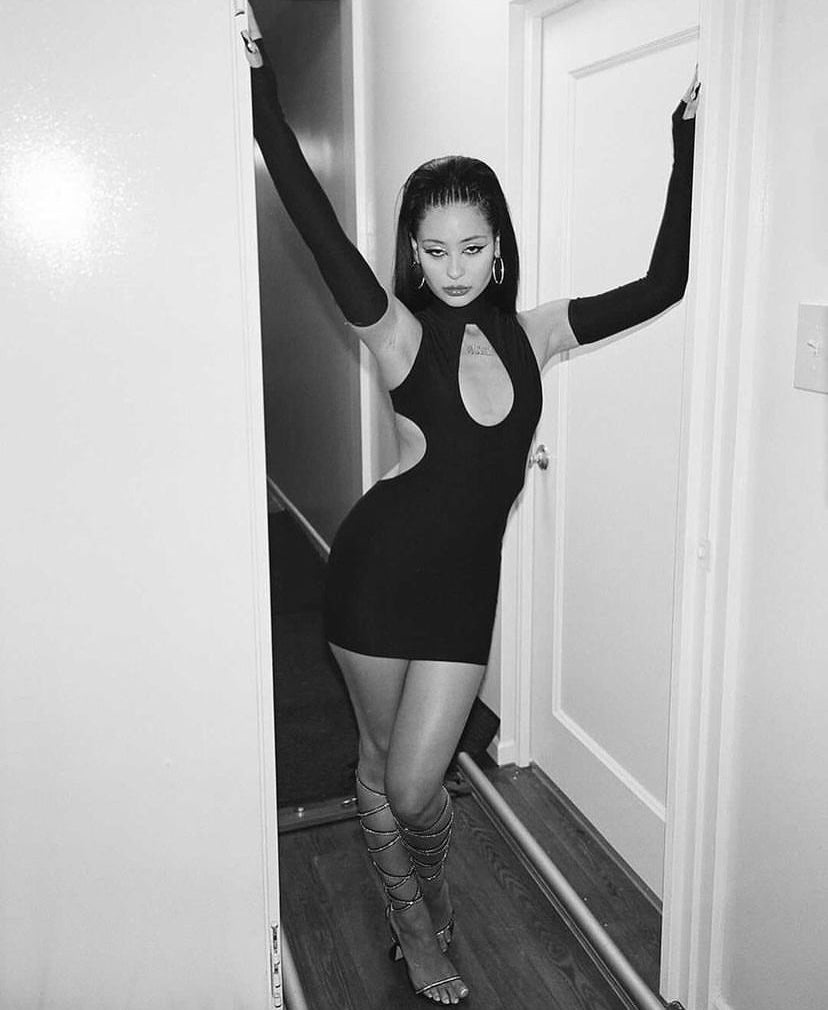 Vogue Mexico
Aidan Euan exposes the power of the Mexican woman through his brand AKNA created in 2016. Vogue talks with him about his story and his collaboration with Euphoria.
Read Here